Services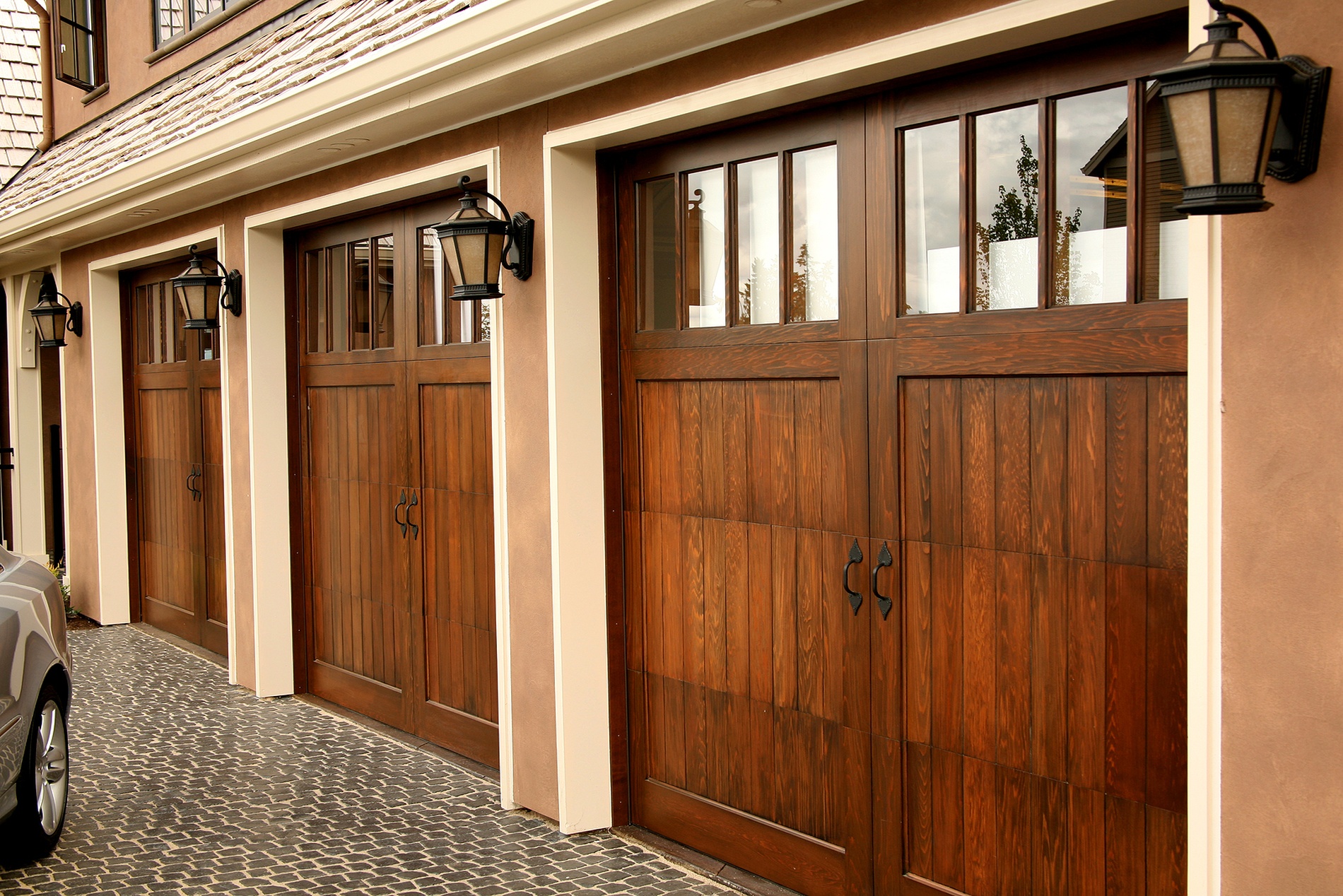 Garage Door Sales & Service:
Not only do we Sell and Service most Manufactured Garage Doors both Commercial & Residential, But We also Custom Build our own Doors to make your own Ideas & Visions come to Life! With such Unique Design Creations like the Custom "Tandem Door Garage Doors", We are not your average Garage Door Company!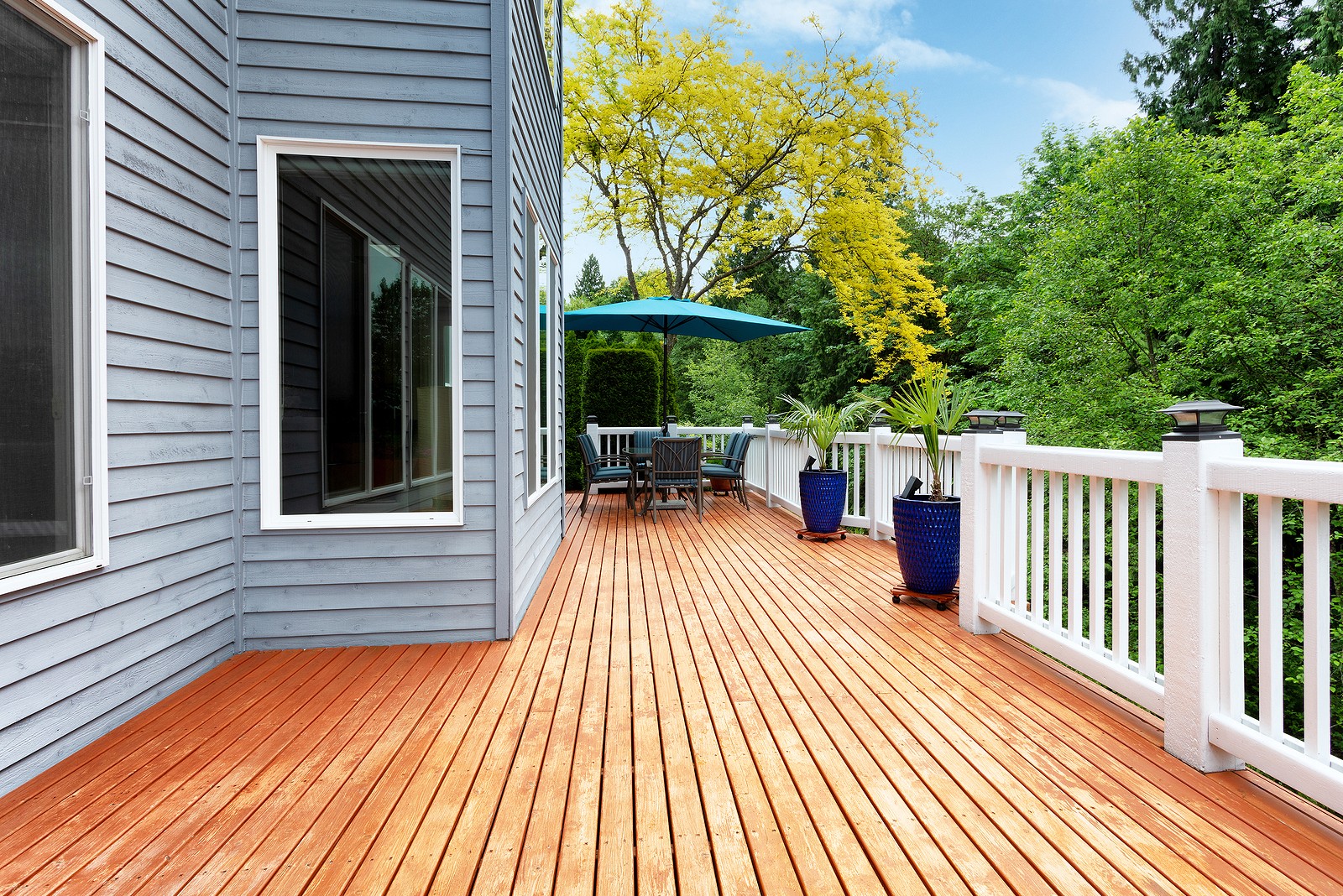 Decks:
We Custom Build Both Wood & Composite Decks. We work with our customers to provide the Direction & Insight needed to Build the Quality Design & Features you are looking for in your Dream Deck. From the Deck Board Options to the Post, Spindles, Cable, Caps and Lighting Options as well. We go beyond the Industry Standards in Building Decks to insure that your deck will last for many years to come.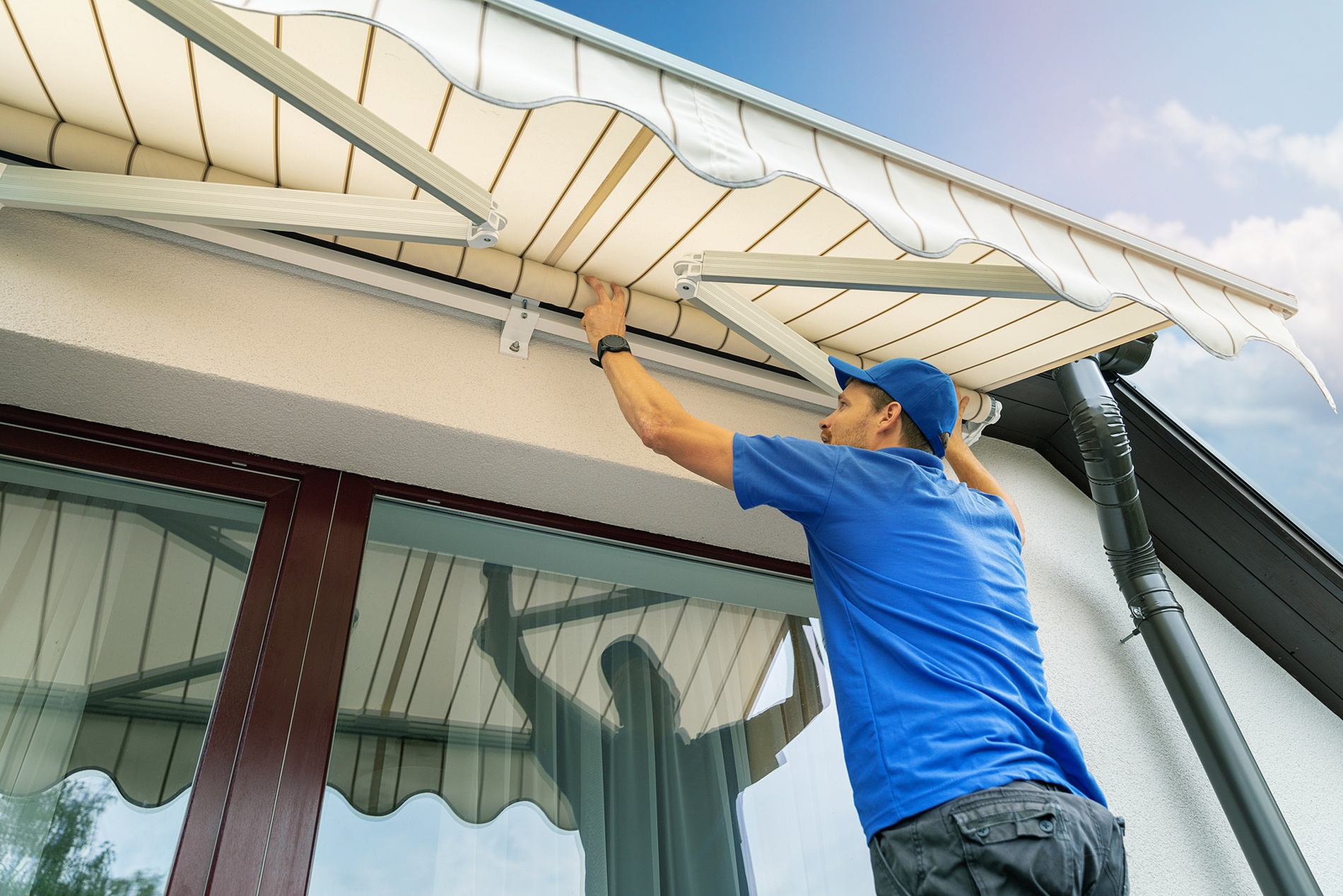 Awnings & Pergolas:
We offer Many Designs & Options when it comes to Awnings, From Affordable Retractable Awnings to Aluminum & Custom Built Deck & Patio Coverings To Factory or Custom Built Pergolas, We will work with you to Design the Coverage & Look that you want.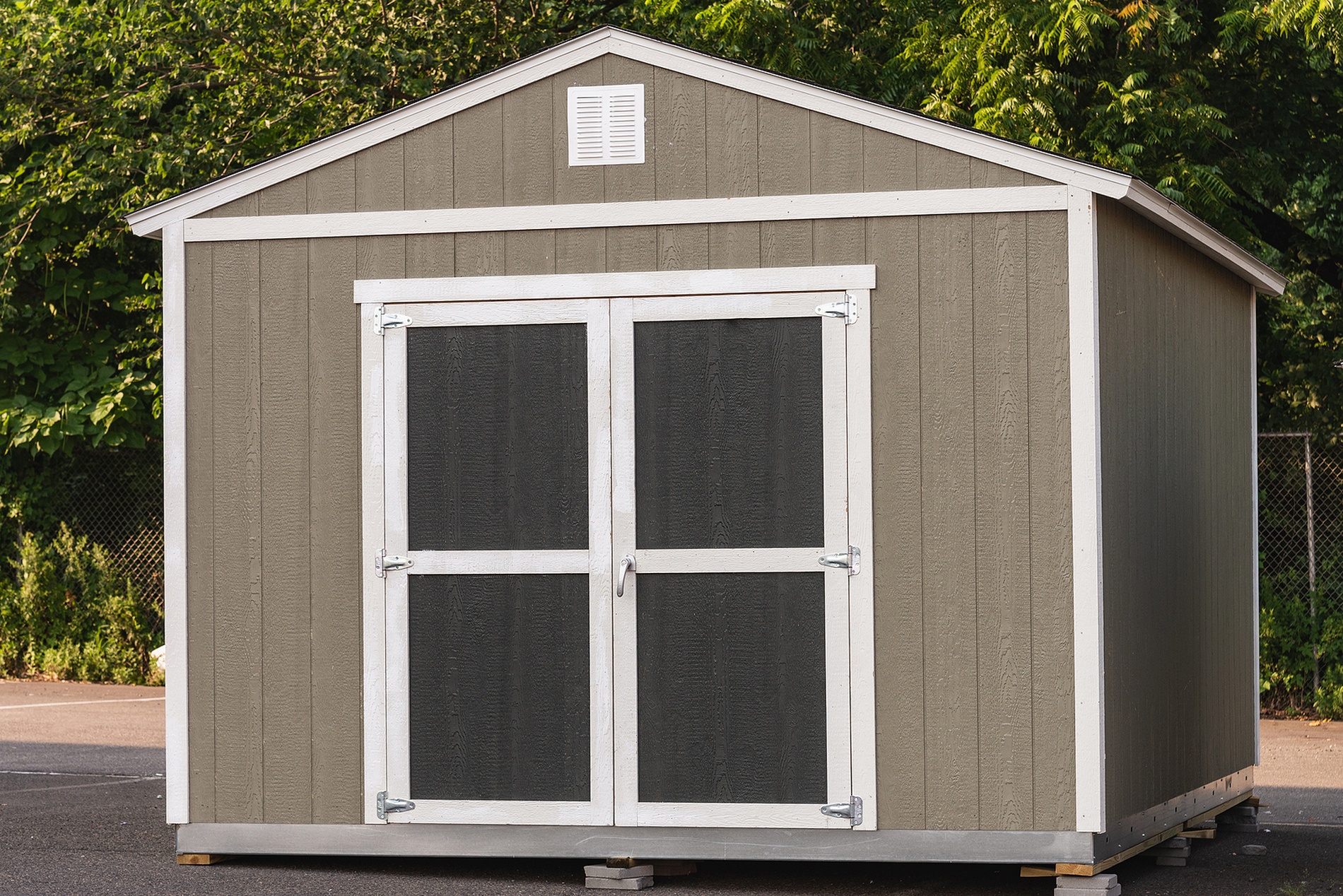 Custom Sheds:
We take a different approach when it comes to Building Sheds. We Custom Build our Sheds on Site. Custom Building on Site lets us Build to the landscape, creating a Stronger, Straighter, Longer Lasting Structure. We Custom Build to the Type of Design Structure you want. From Small Sheds to Pole Garages, We offer many Shapes & Sizes to meet your needs.